Good Steps® Club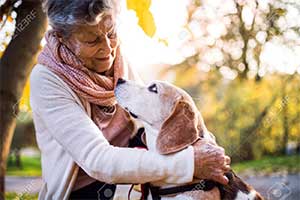 Can't Decide? Not Quite Ready? ... Join The Club!
The Benefits Are Yours - and FREE
When you join the Good Steps Club you become part of a special group of dog owners who love their dogs and want the best for them. As we work on designing the next Good Steps unit we will send you updates, share the back story of Good Steps with you and invite you to meet the Test Dogs who help make Good Steps the best dog steps in the world.
Our promise:
We will never sell or distribute your contact information to anyone outside our own
Good Steps
family.
You can unsubscribe at any time.